Faith Stevens
Principal Economist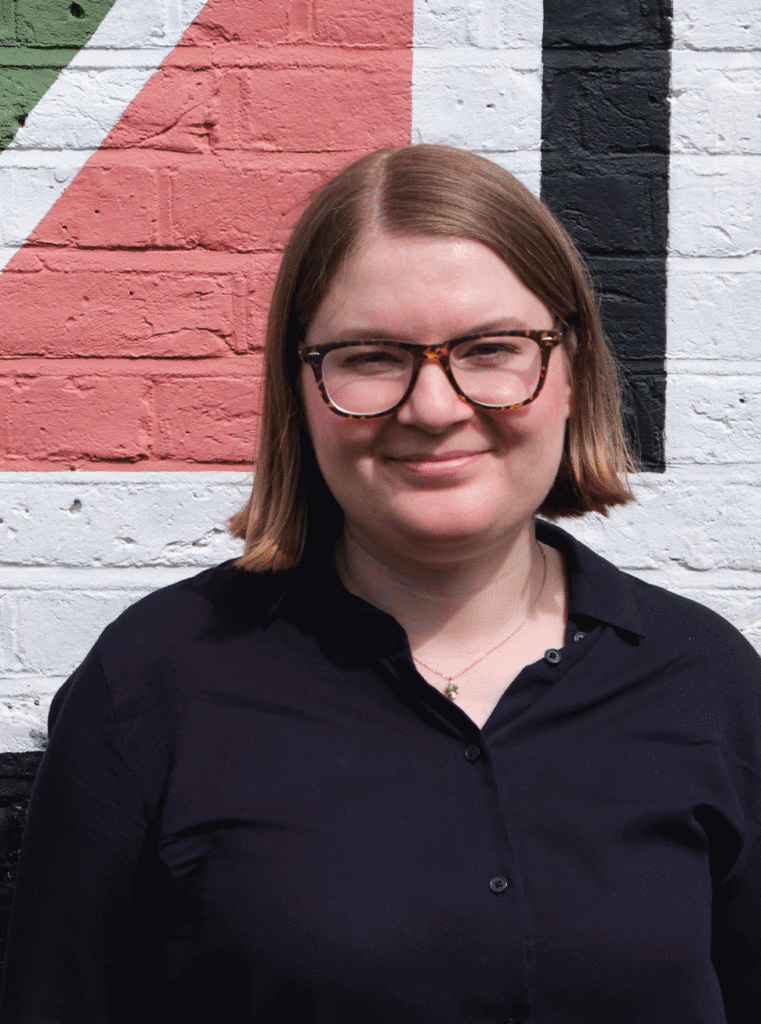 Our team
Paula Gonzalez

Partner and Senior Economist

More

Faith Stevens

Principal Economist

More
Join Us
Are you the next magic number?
You'll be bang on when it comes to economics/econometrics and up to date with the latest techniques for handling and managing data.
But you'll also simplify things, speak plain English instead of jargon, and have the people skills it takes to be a brilliant partner for our clients.
We hire real people, not ivory-tower people, and have working practices to match. So, you'll be free to work from home for part of the week, and we won't mind if you flex hours around the things that matter to you.
We are explicitly parent friendly in the way we work.
Fill out the form below and upload your cv